GRADUATION DECEMBER 22, 2018 AT 10:00AM CST
Days
Hours
Minutes
Seconds
Congratulations to the Escoffier Class of 2018!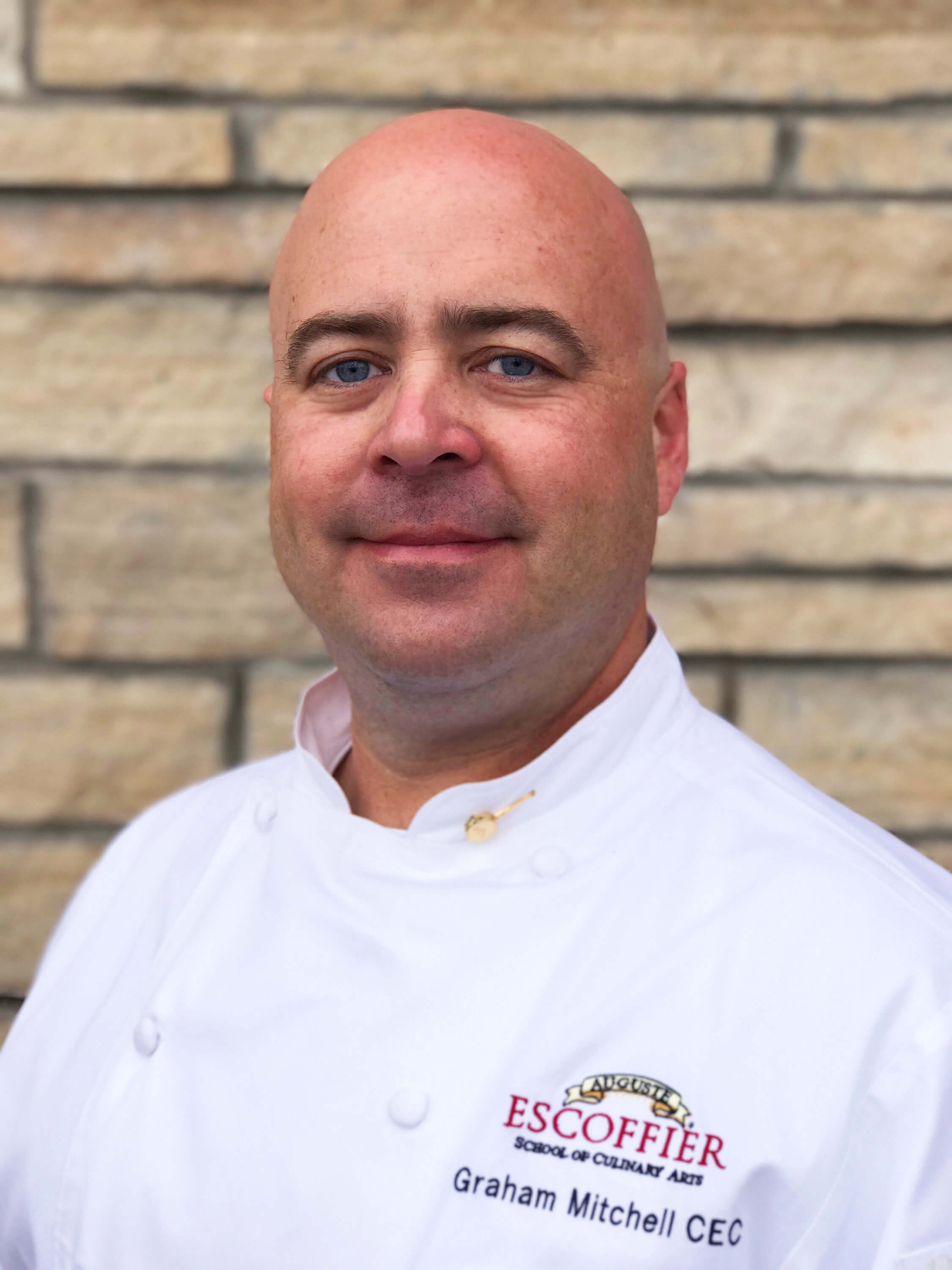 An Introduction from
Chef Graham Mitchell
"Your graduation is a time for celebration and forward outlook to the next step in your life and career. When you came into this program, we welcomed you to the journey as an ambassador of the Escoffier name. You worked hard, persevered, and overcame obstacles that allowed you to complete that portion of your culinary journey. Congratulations on this vast achievement!"
"I hope you celebrate this success and embrace the infinite possibilities that await. Will you create the next cooking technique or the next piece of modern kitchen technology? Will you implement systems for feeding the hungry or be a part of a new philosophy in ethical and sustainable farming?"
"No matter what, you embody all we know of Chef Escoffier, which is success! As you move forward, all I ask is that you commit to your best every day and hold the Escoffier name high, continuing the legacy he set forth over a hundred years ago. You are the future of this great industry."
Stay Hungry,
Chef Graham
Guest Speaker
Curtis Duffy
Curtis Duffy is a prominent American chef who is best known for his work in Chicago's most celebrated dining establishments including the 3-Michelin starred restaurants Grace and Alinea.
Duffy's style is a reflection of his personal taste and draws upon his wealth of experience. His micro-seasonal cuisine is best described as "thoughtfully progressive" – thoughtful as he puts tremendous time, focus, research and thought into what he creates, and progressive as he utilizes modern techniques to coax the best out of the ingredients. Each dish is an expression of his personality – progressive but grounded – and puts ingredients at the forefront. He continues to source the highest-quality ingredients, allowing flavor to trump technique.
Duffy has earned numerous accolades, including Forbes Travel Guide Five-Star, AAA Five-Diamond, and 2016 James Beard Foundation's "Best Chef, Great Lakes" Award. While Duffy continues his culinary evolution, he sits on the advisory board of Auguste Escoffier School of Culinary Arts with a $25,000 scholarship in his name. He continues his charitable efforts by volunteering with Grand Chefs Gala, a fundraiser benefiting the Greater Illinois Cystic Fibrosis Foundation where he is Chef Chair of the gala, and hosted several dinners at Grace to further the foundation.
Duffy's culinary and philanthropy efforts earned him an induction into the prestigious Disciples d'Escoffier International in 2016. He currently resides on the north side of Chicago with his two young daughters.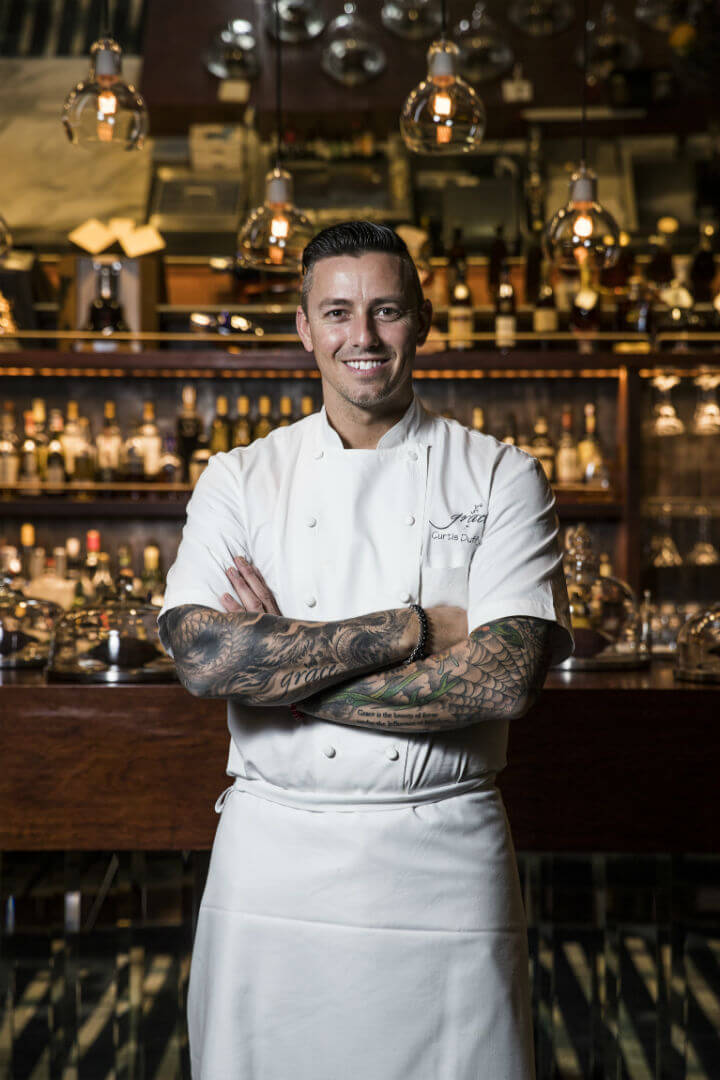 #EscoffierProud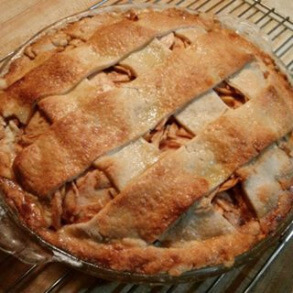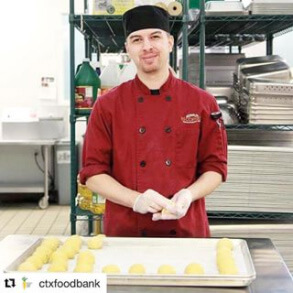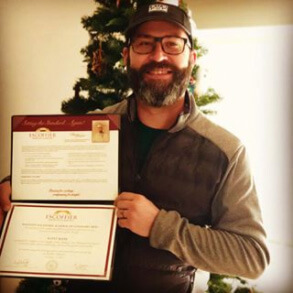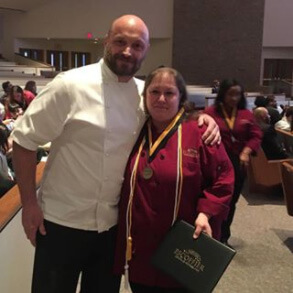 Chef Educators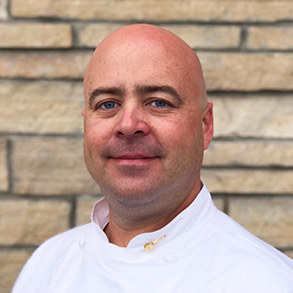 Director of Academics and Program Development
Graham Mitchell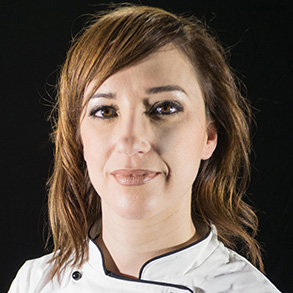 Senior Lead Chef Instructor
Anne Lanute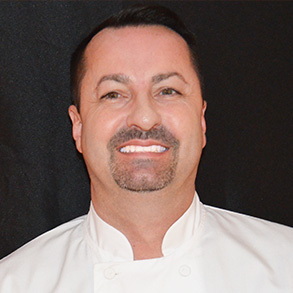 Chef Instructor
Paul Rocque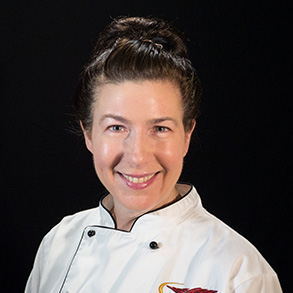 Chef Instructor
Susie Wolak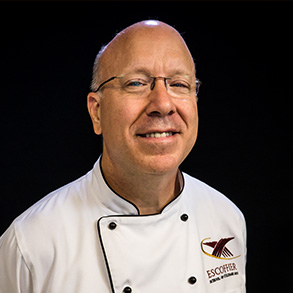 Chef Instructor
Tom Beckman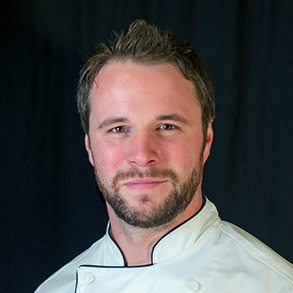 Chef Instructor
Tyson Holzheimer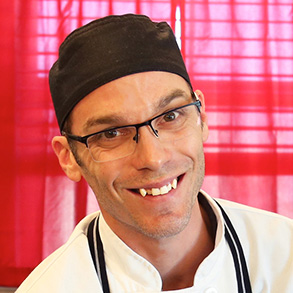 Chef Instructor
Eric Preuss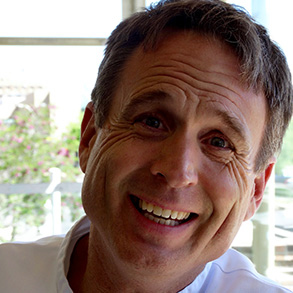 Chef Instructor
Warren Weekes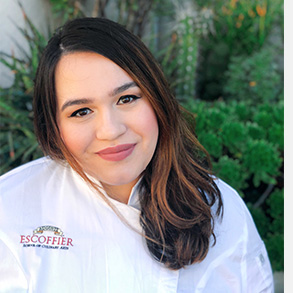 Chef Instructor
Jamie Palafox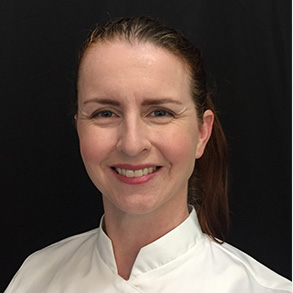 Chef Instructor
Jennifer McClintick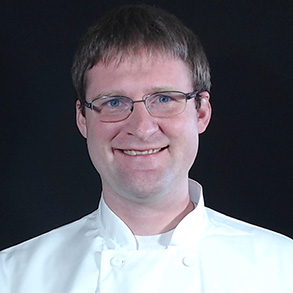 Chef Instructor
Jonathan Taylor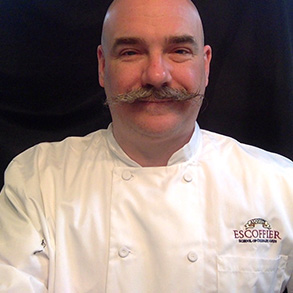 Chef Instructor
Luke Trinosky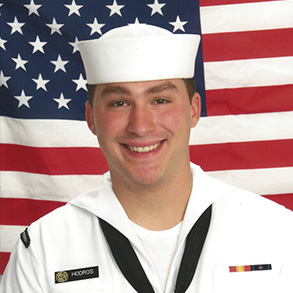 Chef Instructor
Ryan Hodros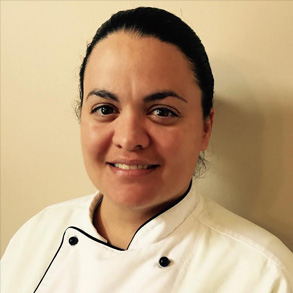 Chef Instructor
Sofia Forde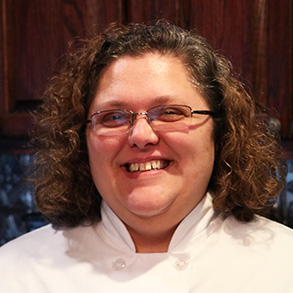 Chef Instructor
Suzanne Lasagna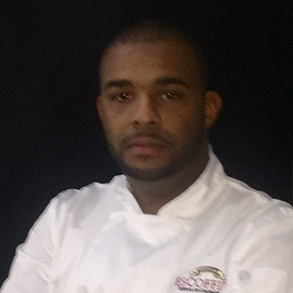 Chef Instructor
Vincent Sturgis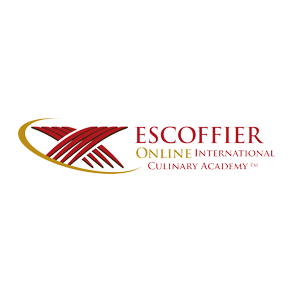 Chef Instructor
Kevin Quinn
Alumni Network
As a graduate of Escoffier, you have access to a number of resources to help with career path guidance including resume writing assistance, application and job interview preparation, industry referrals, networking opportunities and job opening alerts.
Contact our Career Services team at
careerservices@escoffier.edu
to learn more about the advantages of the Escoffier Alumni Network.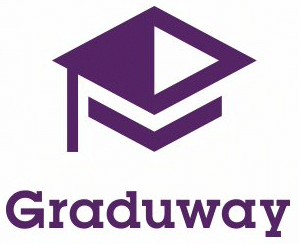 Escoffier Alumni Association
Welcome to a new way to connect with fellow alumni. The Escoffier Alumni Association is a mobile platform that gives you access to a willing network providing professional opportunities such as mentoring, jobs, internships and introductions; and social opportunities such as events, groups and discussions.
Join Now